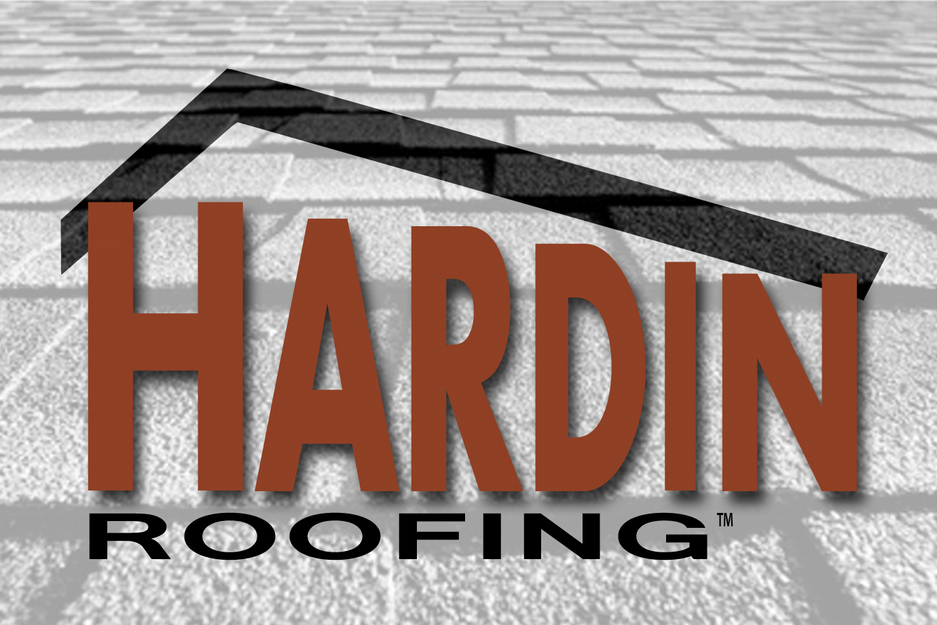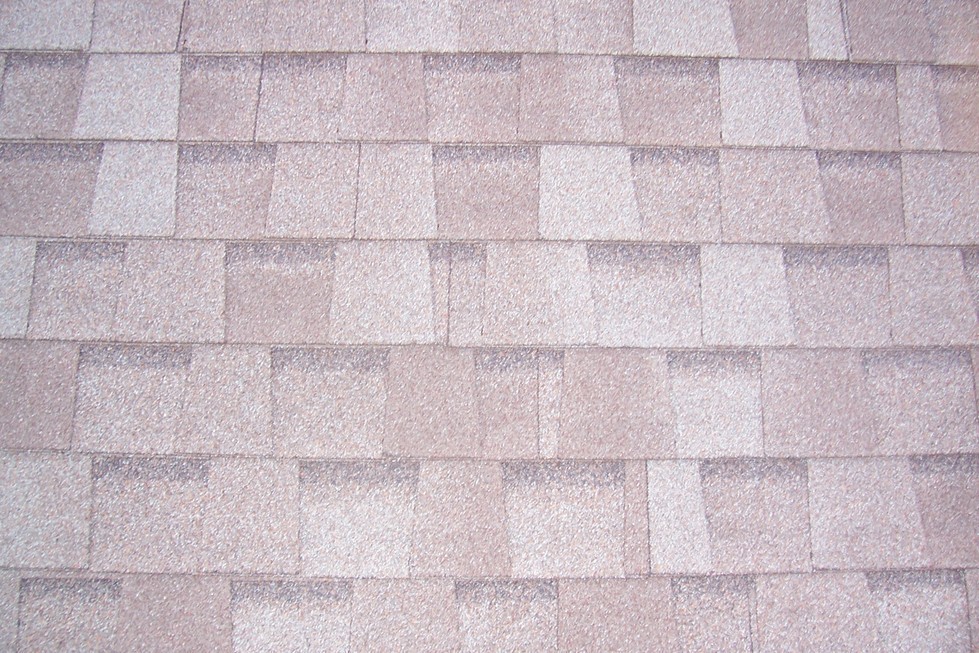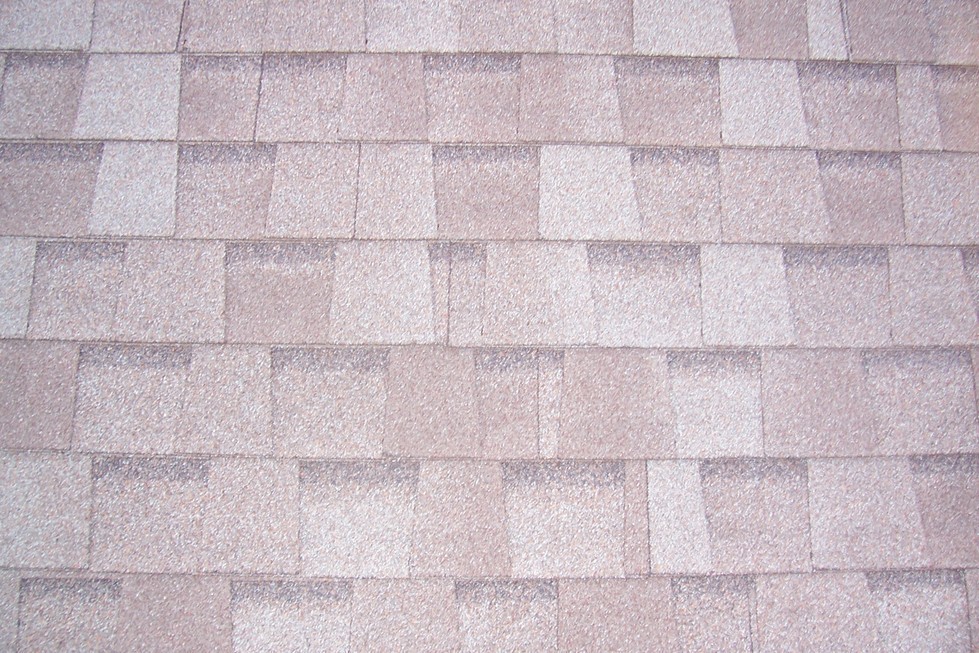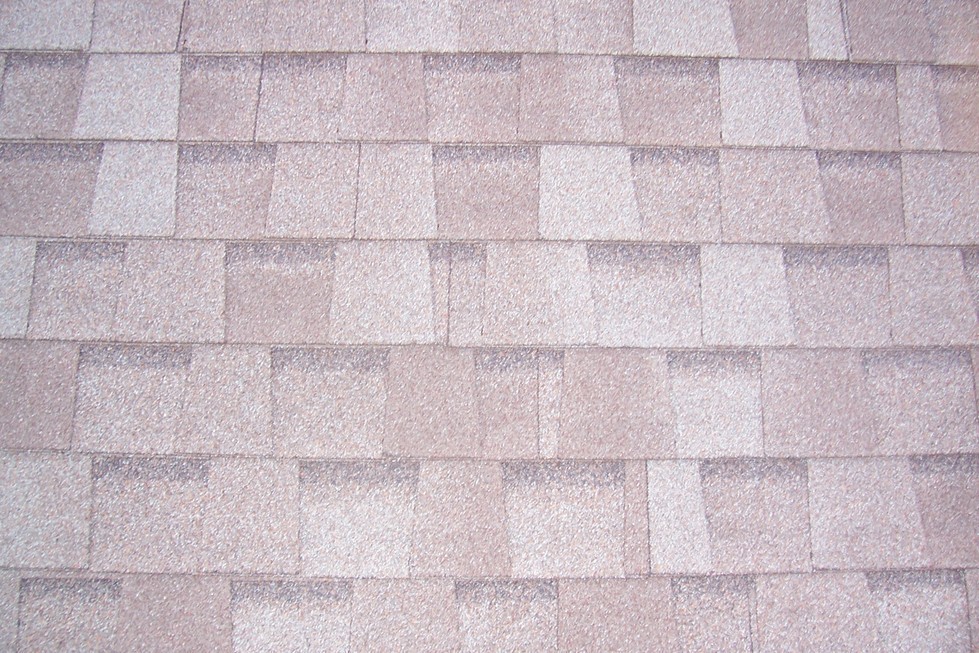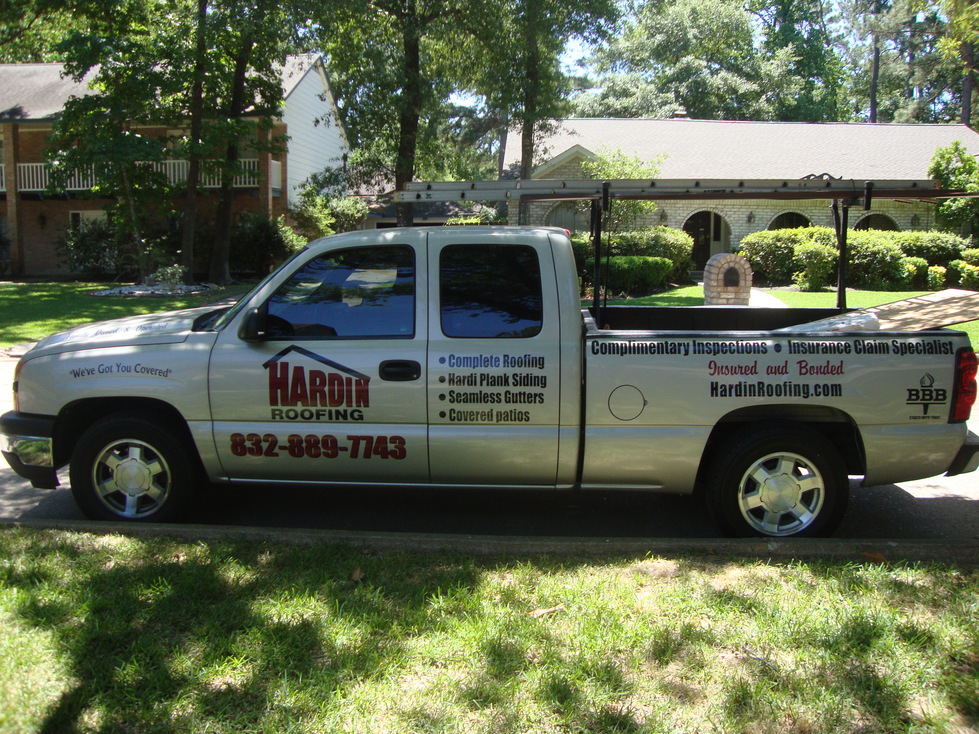 PREVENTATIVE MAINTENANCE PACKAGE
For most of us, our home is our most valuable asset. The most important thing protecting that asset is your roof. The fact that most people do not realize is that the majority of roofs only last 20 years, even with 30 year composition shingle, and that is still pushing it. All roofs should be checked often by a roofing professional to ensure it is still keeping you and your family safe.
Even if your roof has some damage, that does not mean that your insurance company will consider it a "Total Loss". Therefore, they will not pay to have your roof replaced or even at the least repaired. For those homeowners who are not comfortable with the stability of their roof, yet cannot get the insurance company to replace it, we offer a Preventative Maintenance Package that will help save the integrity of your roof.
This package includes resealing all pipe jacks, exhaust pipes, valleys, chimneys, flashing, and all wind lifted shingles. In most cases, this can potentially add another two years to any roof. Of course, nothing is better than a full roof replacement, but that can be extremely costly. Depending on the size of a roof, the pitch (steep), and how many cuts (valleys) there are, any roof can run from $8,000 to well over $20,000.
Contact us for more information on our Preventative Maintenance Package!!